The hours available for new appointments allow for my already scheduled Daily Coaching Calls & Hangout Trainings. Pictures are worth a thousand words. Below are some that mean a lot to me!
<<< Click on "Book Now" to 1) Select a Category 2) Select a Specific Service 3) Select a Time 4) Give Pertinent Details. To participate in High Priced Coaching/Mentorship at a low cost, there is a way...it can even be at no cost to you via our Conscious Creator Mentor Network, where you can A) Be Mentored - Yes, you can receive a FREE App that enables you to get access to FREE mentoring from people like Les Brown and Loral Langemeier, and B) Be A Mentor if you are a consultant, coach, trainer, or speaker and have a message to spread throughout the world! Join our Facebook group. Click on first category "Coach B's Coaching" and explore that service.
Who is Coach B? At the core, I am a Mentor and "Born to Coach." I am a Consultant, Coach, Trainer and Speaker with multiple certifications...plus a G+ Hangout Maven and Digital Media Branding Pro. For over 30 years, I've been an Entrepreneur, and today consider myself a SocialPreneur, utilizing entreprenurial principles to make a difference in our world, and EducatorPreneur, helping people bring their message to the world through an online course/e-booi. I work with people who want to take their game to the next level in personal and/or business development. For more about my background and coaching philosophy, click here and visit Coach B. Flip Your Marketing© Hangout Trainings at EPIC Academy are designed to EM-Power SocialPreneurs, EducatorPreneurs, & Online/Offline Thought Leaders .
Harbinger Enterprises, dba Training2Transform Global Enterprises.
If you have a one-on-one scheduled, click here to join Coach B's Private Hangout Session. (All appointments are in PST)
If you are NOT going to be in front of a computer for any reason, communicate that to me and call 1-888-440-9780. Justt press "0" to reach me directly for your appointment.
Use the conference call number at 1-605-477-2100; 867723# if you have 2 or more people who want to meet via a phone call and can't get in front of a computer with camera and mic.
Send skype messages to coachberry2
Click below and convert time
What are YOUR Top Priorities? Here are mine.
#1 - Creating a legacy to leave behind by consciously creating a better world each step of the way.
#2 - Connecting, engaging, innovating, collaborating and leveraging our unique collective talents globally to form synergistic partnerships
#3 - Empowering, Mentoring, Coaching and Training Entrepreneurs, Sales Professionals, and Businesses, helping you discover how to consciously create and speak the language of your clients/customers.
#4 - Traveling throughout the world for both personal and business pleasure....in other words, having Fun and lots of it.
#5 - Utilizing systems that enable me to maximize time and energy (Yes, I am a Digital Media Pro, aka Coach B, the Google Hangout Maven, LinkedIn Specialist and Joint Venture Connector, using internet marekting to grow massive global businesses).
#6 - Wealth creation as a byproduct of #1, #2 and #3
If what someone is wanting me to do doesn't contribute to my priorities, it doesn't become one of them. Easy distinctions, and simple to discern.
K.I.S.S. - Keep It Super Simple!
Coach B's Daily Mantra >> Connecting, Engaging, Discovering, Innovating, Collaborating &
Leveraging Our Unique Collective Talents to Form Synergistic Partnerships Globally.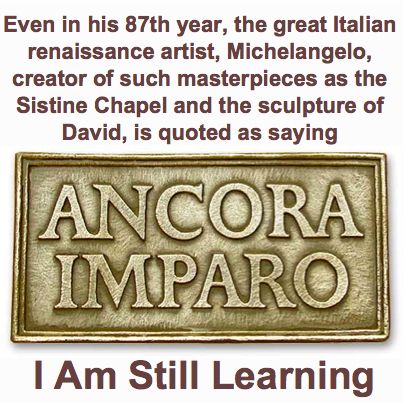 Are you afraid? Do it anyway! Do YOU Dare?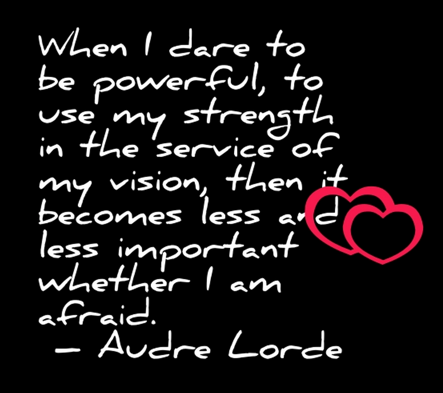 Do you have a Vision?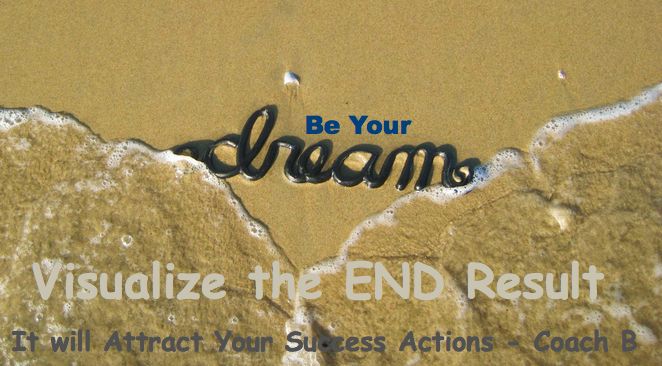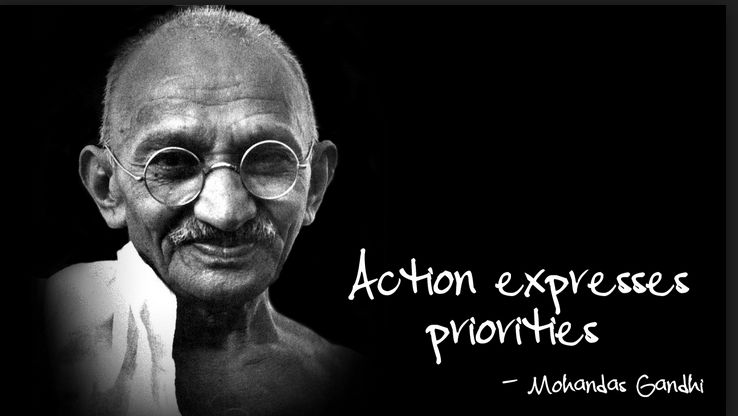 Coach B's Life Philosophies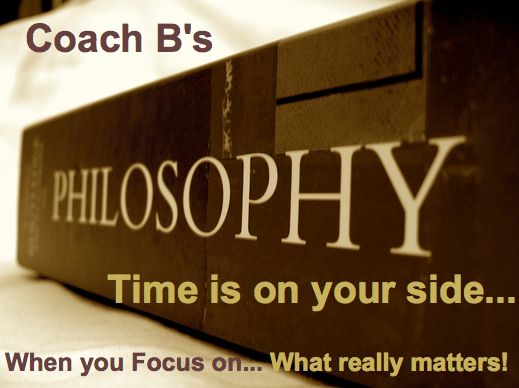 Coach B is a Google Hangout Maven.
Everyone is a Maven with a Story to share and a skill ti impart.
If you haven't tapped into your "Maven" self, it's time you did.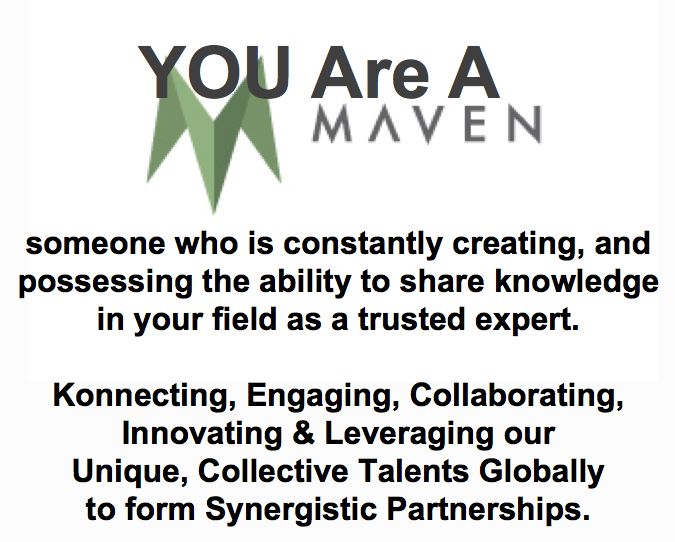 Whatever It Takes, Live It COMMITTED & UNATTACHED to a SPECIFIC OUTCOME!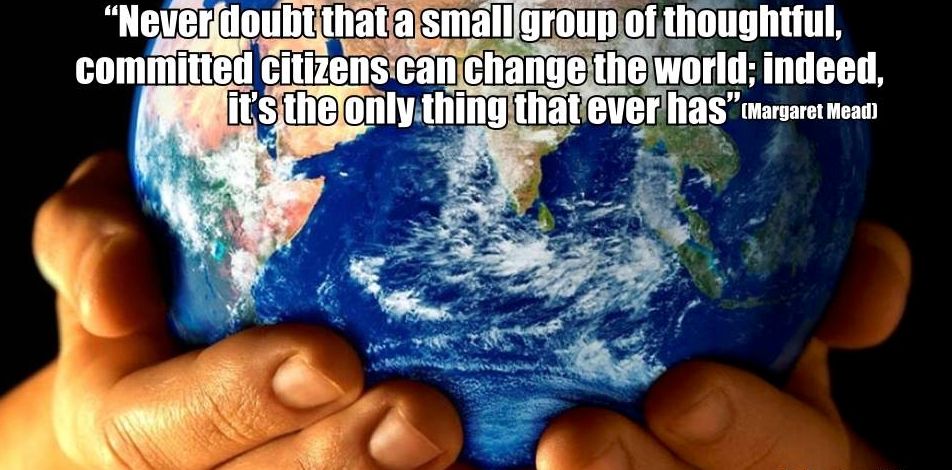 How does Coach B definE T.E.A.M (Together Everyone Achieves More!)